"

I do music that feels good. My music is like THERAPY" - DJ Hen Boogie
DJ HEN BOOGIE PRESS KIT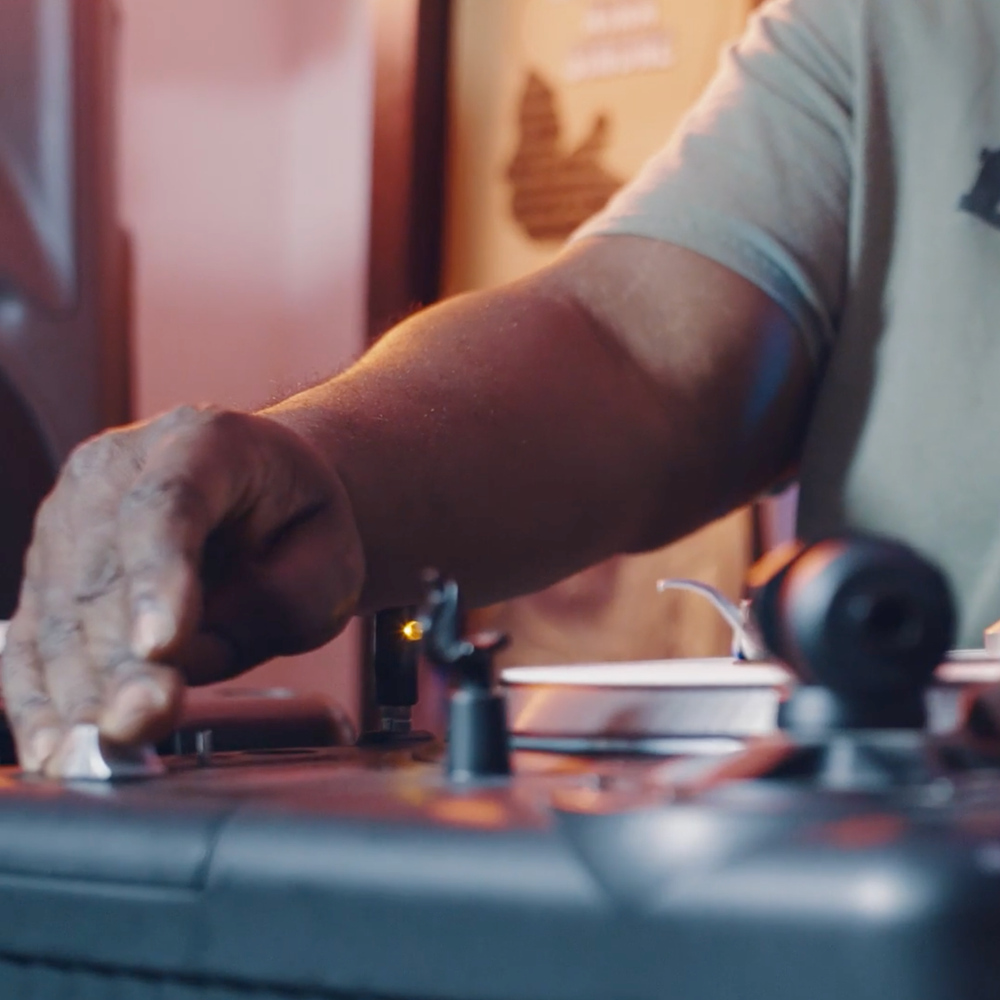 DJ HEN BOOGIE
ALL VINYL, ALL THE TIME
No matter the venue, DJ Hen Boogie always delivers.  His legendary and seamless all vinyl sets are heralded for his uncanny ability to read and respond to any crowd.  
Be prepared to hear music that you have never heard before but will quickly become your favorite songs.  
As a DJ, DJ Hen Boogie has over 20 years of experience and his envied vinyl collection is unmatched.
With residencies such as at the Continental Lounge (ALL VINYL THERAPY), DJ Hen Boogie has curated a dedicated fanbase and following that have become a community of discerning listeners.
Press photos
DJ Hen Boogie Live All Vinyl Mix